Wooden Needle Felting Punch (FNP)
$45.50
Needle felting is easy and quick with endless possibilities to create beautiful and unique flat and 3-D art forms.
This form of dry felting just needs fibre and felting needles. The needles are made from high quality carbon steel – 5 medium 36 gauge needles included.
The punch is made from Beech hard wood and has a turned comfortable hollow handle.
safely store 5 needles
high quality carbon steel
affordable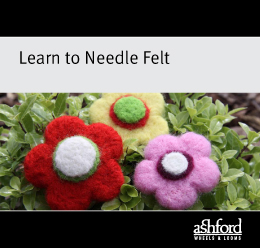 Available on backorder